There is a reason women give birth. It has nothing to do with ovaries and a uterus.
Yes, I know those are pretty necessary parts, but still, I don't think that's the reason women have been chosen as child bearers in this world.
I think the real reason has to do with their strength.
Think about it, a mama has to carry life inside her for 9 months. Nine months. With even the most normal of pregnancies, she has to endure swollen feet, wacky blood pressure, sciatic pain, uncomfortable everything, no cocktails (for that alone, she should be given a medal) wild cravings, hormonal swings, aching breasts, and then, at the end, she has to push something the size of a watermelon out of something the size of a lemon.

This is superhero kind of stuff, people.
But she's not done then. Oh, not by a long shot. For it is after this marvelous little creature is born that the real work begins. And sleep ends. And worry saturates every inch of life. And love balloons so hard and strong inside her soul, she fears her very heart will explode with the force of it.
Mamas, you are a force to be reckoned with. 
Thank you for the beauty you bring this world.
And thank you for your strength.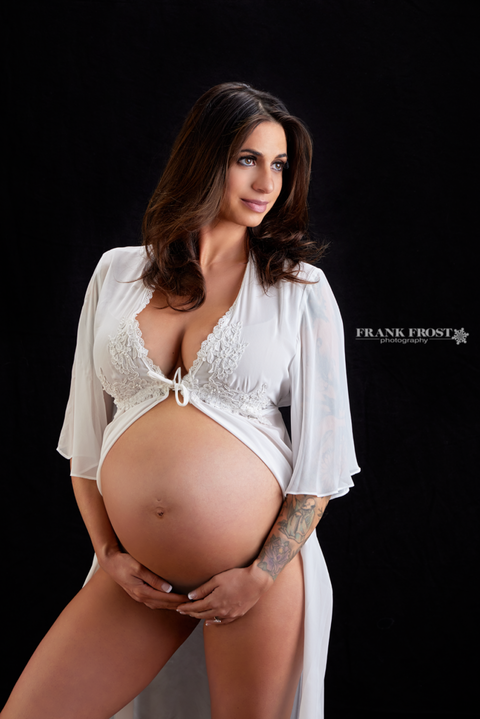 :: Albuquerque Maternity Photographer ::